Markets, concerts and special guided tours invigorate the idyllic monastery. Here you can learn when exclusive events in Altzella are awaiting you.
All events and special exhibitions at a glance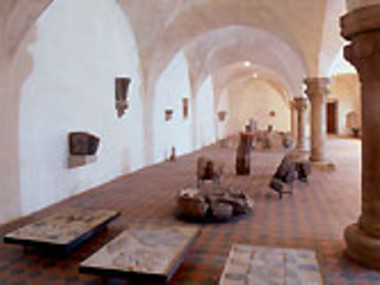 Introduction to the history of the order
An exhibition which introduces you to the history, development and expansion of the Cistercian order along the filiation line of Morimond. This line, too, leads on to Altzella.